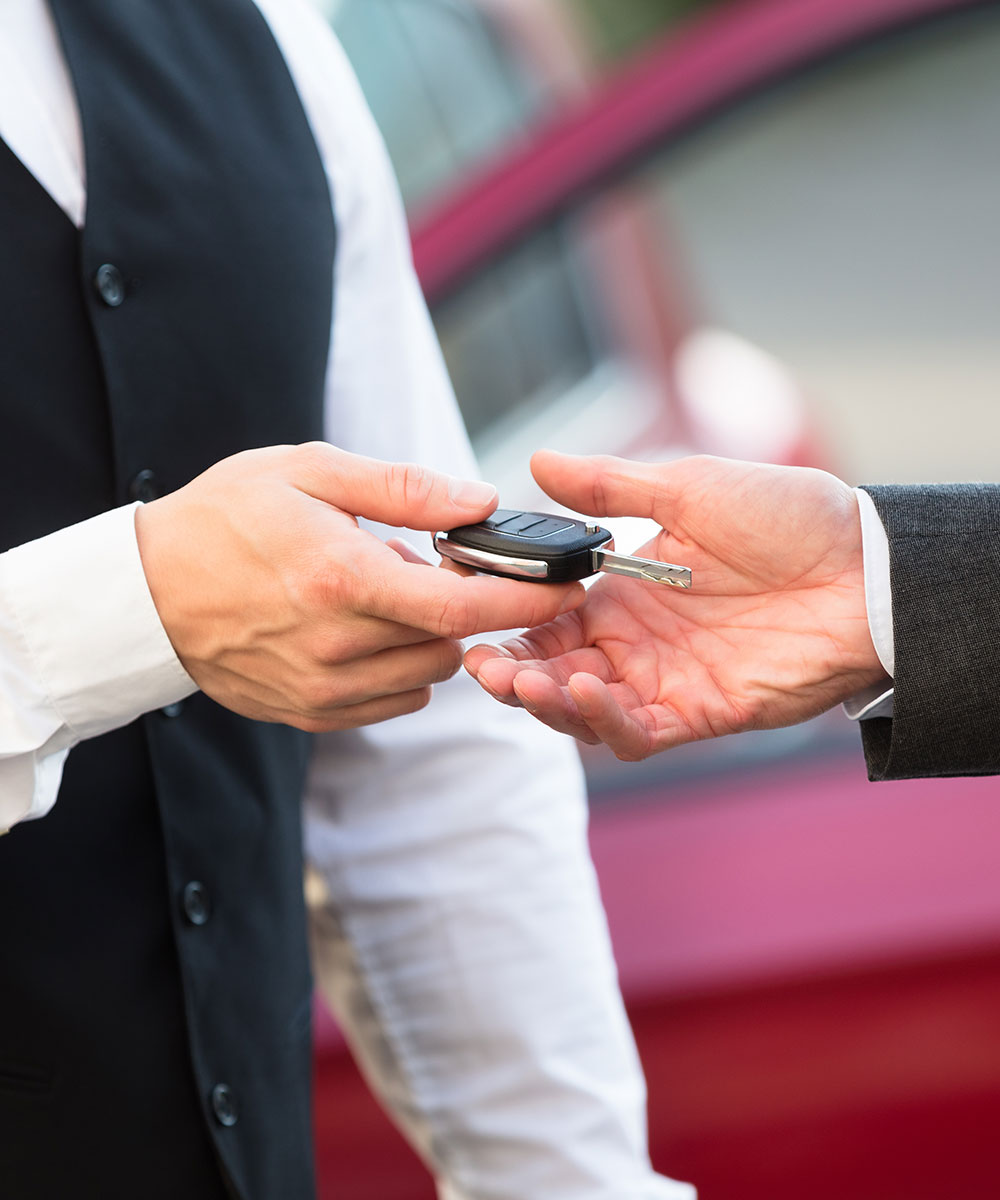 ABOUT US
We're The Hospitality and Valet Parking Experts
Established in 2003, Nationwide Parking & Valet has grown to be one of the most trusted names in the parking and transportation industry. We pride ourselves on our customer retention rate – some of our clients have been around since our first year in business. We're also proud that our management team has a combined 45+ years in the hospitality industry and we bring that same dedication to customer service to solving the parking challenges of the nation's leading healthcare institutions and large-scale events.
Nationwide Parking & Valet shares in your commitment to providing excellent service to your guests.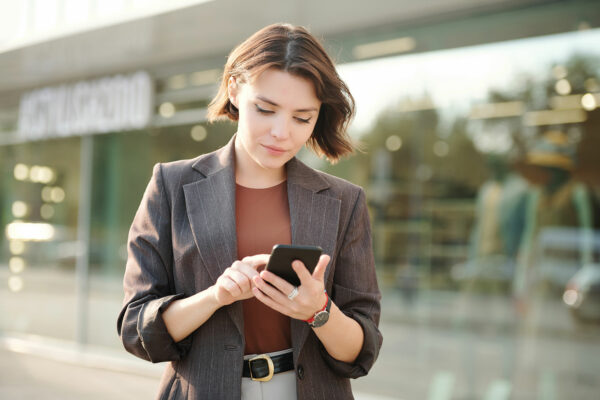 Touch-Free Technology
Customer-centric technology to offer safe and hassle-free service.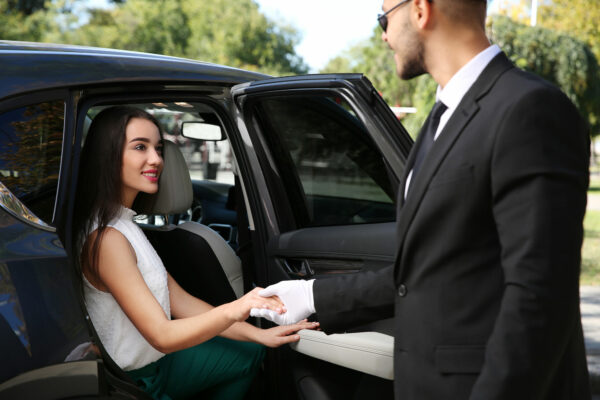 Transportation
Safe and reliable transportation services for patients and guests.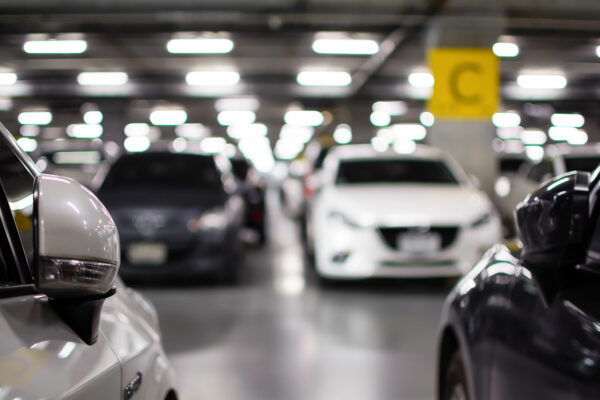 Parking Management
Optimizing parking and traffic flow at all types of events.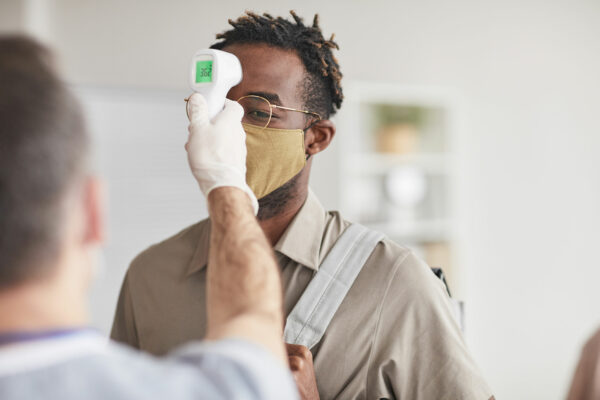 Covid-19 Management
Response team & screeners available for changing regulations.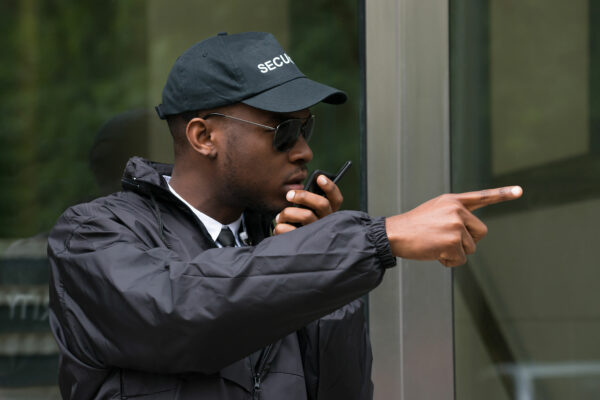 Garage Security
Keep your garage running efficiently with maintenance and security.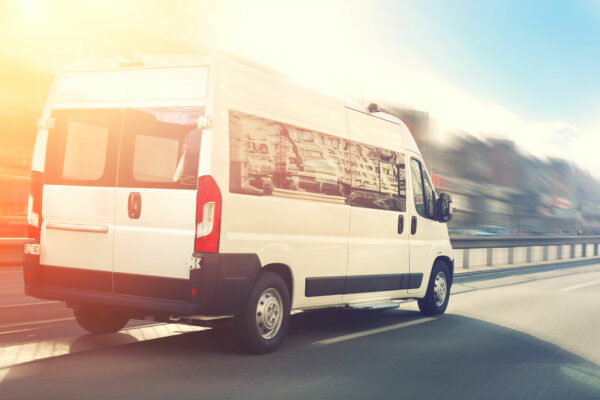 Employee Shuttle
Offer your employees stress-free parking solutions.
We're always looking for professional and friendly employees to join our team.