Healthcare Valet Parking Services
We Bring Hospitality To Hospital Parking
Nationwide Parking & Valet shares in your commitment to providing excellent service to your patients, visitors, and staff. By offering stress-free parking solutions and curbside assistance, we'll make sure your first impression is a good one.
Going to the hospital is stressful, parking shouldn't be.
In the increasingly competitive healthcare environment, how can you establish your hospital as a welcoming place of health and healing? By offering thoughtful and convenient services. Our valet parking and shuttle services will lessen patient and visitor stress and build your institution's reputation of comfort, ease, and convenience. Hospitals and healthcare facilities pose special challenges, and we have extensive experience managing the parking services of some of the nation's leading institutions.
Healthcare Valet Services
Nationwide Parking & Valet shares in your commitment to providing excellent service to your guests.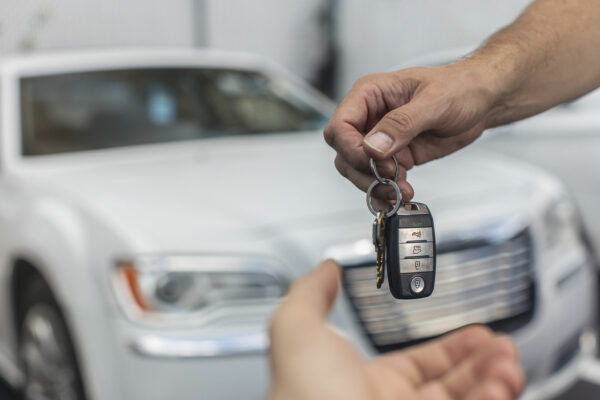 Valet Parking
Stand out with our professional, contact-free, ticketless valet parking.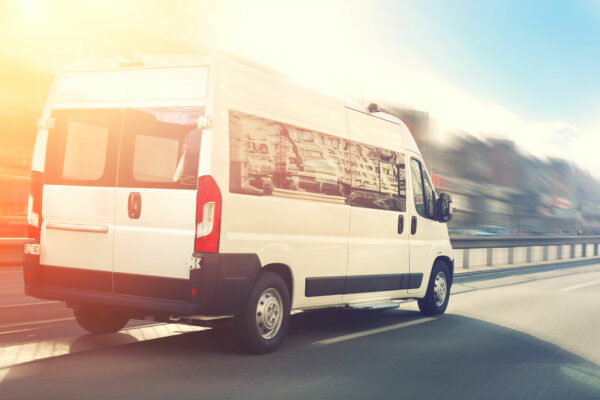 Employee Shuttle
Offer your employees stress-free parking solutions and reliable transportation.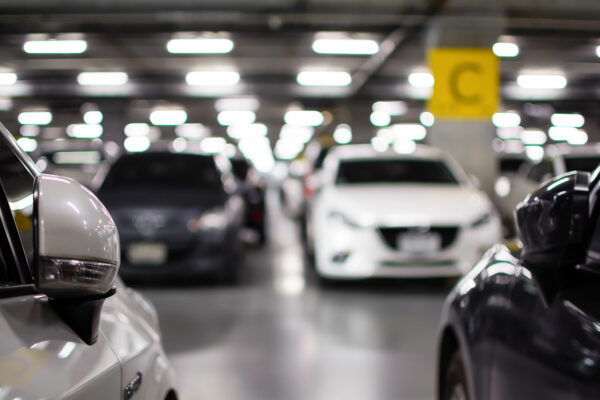 Garage Management
Keep your garage running efficiently with maintenance and security.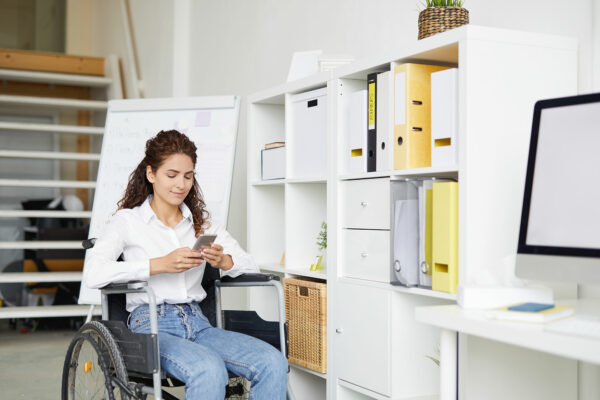 Internal Patient & Outpatient Transport
We'll transport patients from home to hospital with care.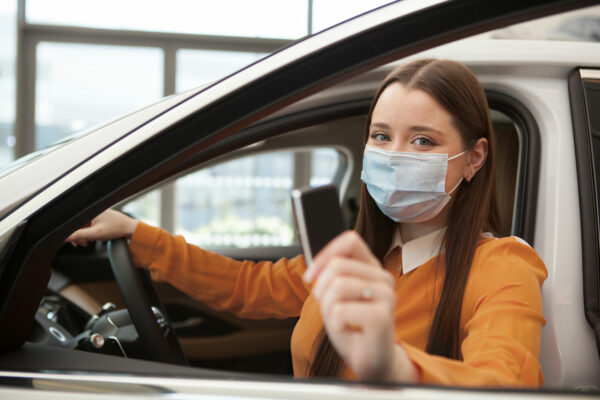 Patient Assistance Services
Parking consultant, staff for information desks, porter/bell programs, greeter services, & more.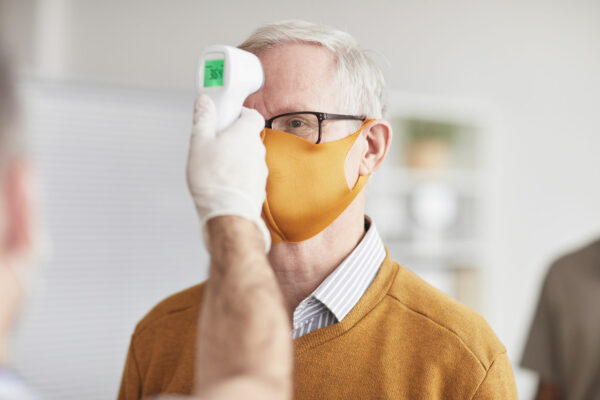 Covid-19 Management
Response team & screeners available for changing regulations.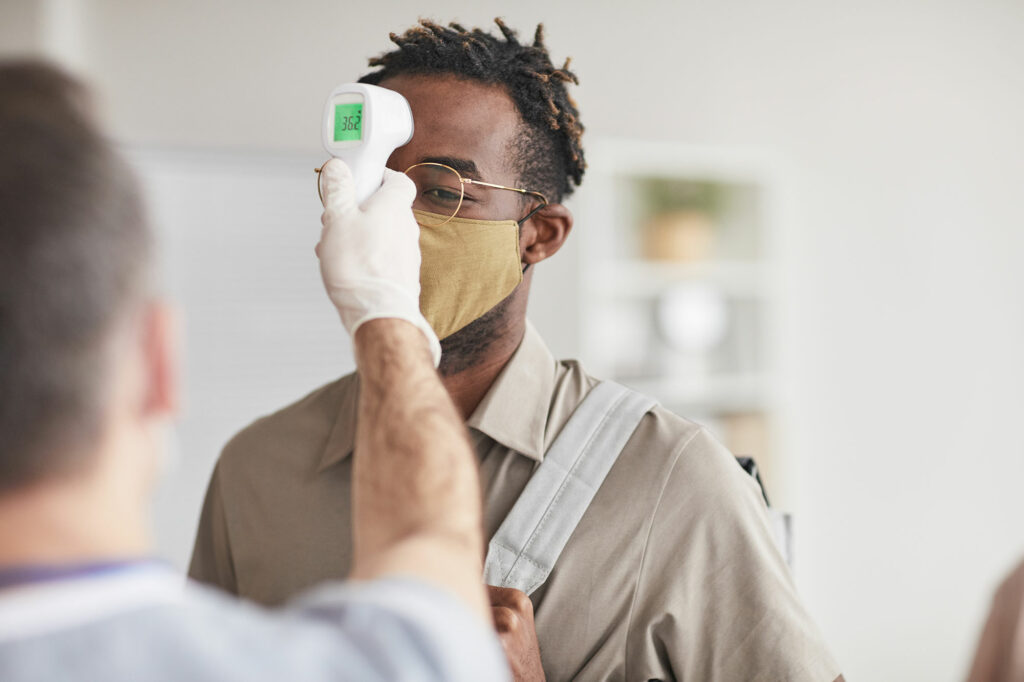 Friendly curbside assistance in a changing world.
We have adapted to the new challenges of COVID-19 by offering hospitals a ticketless valet system, a pandemic response team to screen patients and visitors, and we have enforced strict cleaning and safety procedures to keep our staff and clients healthy. We will always be prepared to adjust to the changing environment and meet your needs for efficient and safe operations.
Setting up exceptional parking and transportation services also has an excellent return on investment. Our value-added services can help your hospital or medical center:
Why Nationwide?
OUR GUARANTEE
It is our guarantee that we will provide our trademark high level of service by a motivated and proactive staff. Each employee is carefully screened before hiring, and meets our standards for training, appearance, and professionalism. We empower our team, reward for excellence, and promote from within. As a result, we have a turnover rate that is well below the industry average, ensuring that your guests will be served by experienced and polished professionals.
We help you see the world differently, discover opportunities you may never have imagined and achieve results that bridge what is with what can be.
Parking services at a medical facility need to be fast, reliable, and professional. Nationwide delivers on that promise year after year and we couldn't be more happy with our partnership.

Marcus Cole
Customer
We trusted Nationwide to handle parking at our wedding and they were able to optimize parking in a very limited area. Our guests were blown away by how smooth and convenient it was!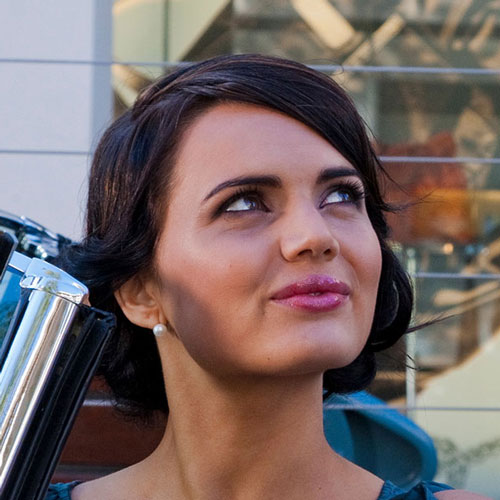 Lindsay Jones
Customer
I'm really impressed with the tech that Nationwide provides. Allowing guests to request their vehicle from a mobile phone without having to download an app is a game changer.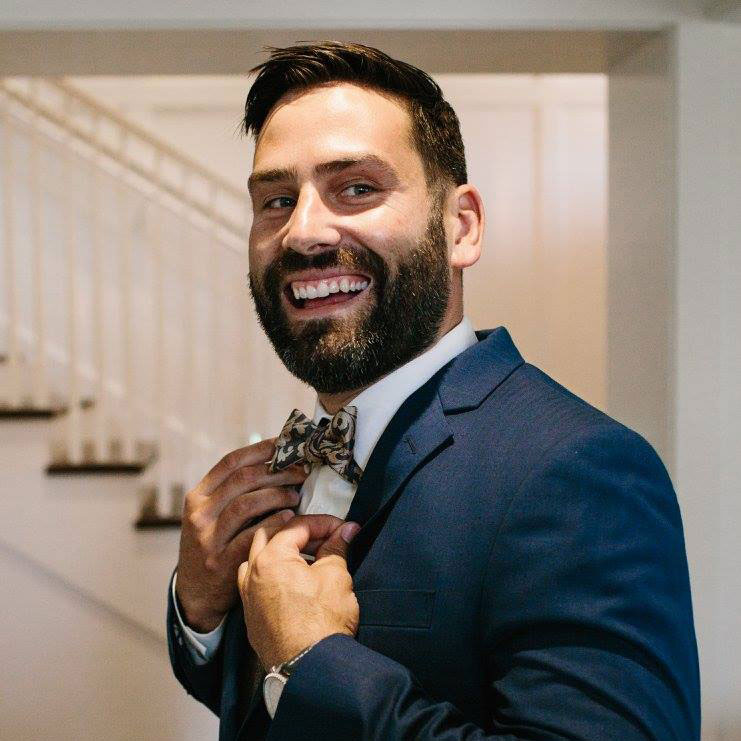 Mike Decker
Customer
LET US BEGIN SOLVING YOUR PARKING PROBLEMS TODAY.​