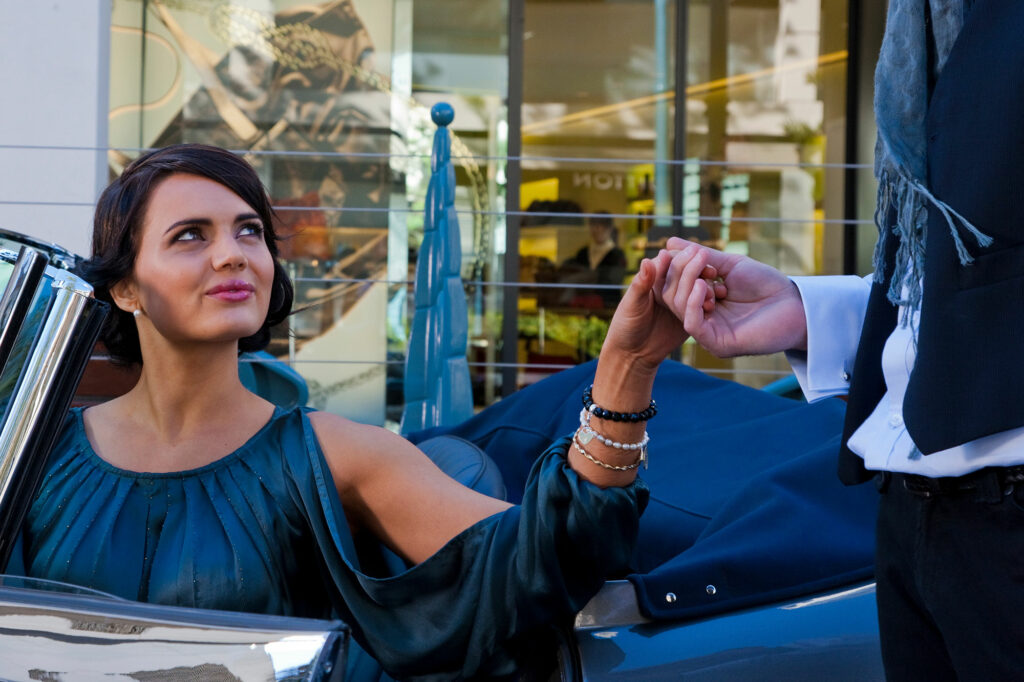 Event Parking Services
We're Your Event Valet Experts
From festivals to formal affairs, we're committed to providing excellent parking services to your guests. By offering stress-free valet parking, we'll maximize your parking, manage traffic flow, and make sure your first and last impression is a good one.
Events are stressful, parking doesn't have to be.
Why Nationwide?
OUR GUARANTEE
It is our guarantee that we will provide our trademark high level of service by a motivated and proactive staff. Each employee is carefully screened before hiring, and meets our standards for training, appearance, and professionalism. We empower our team, reward for excellence, and promote from within. As a result, we have a turnover rate that is well below the industry average, ensuring that your guests will be served by experienced and polished professionals.
We help you see the world differently, discover opportunities you may never have imagined and achieve results that bridge what is with what can be.
Parking services at a medical facility need to be fast, reliable, and professional. Nationwide delivers on that promise year after year and we couldn't be more happy with our partnership.

Marcus Cole
Customer
We trusted Nationwide to handle parking at our wedding and they were able to optimize parking in a very limited area. Our guests were blown away by how smooth and convenient it was!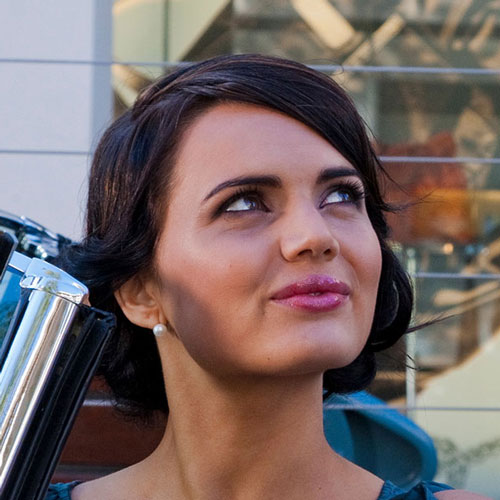 Lindsay Jones
Customer
I'm really impressed with the tech that Nationwide provides. Allowing guests to request their vehicle from a mobile phone without having to download an app is a game changer.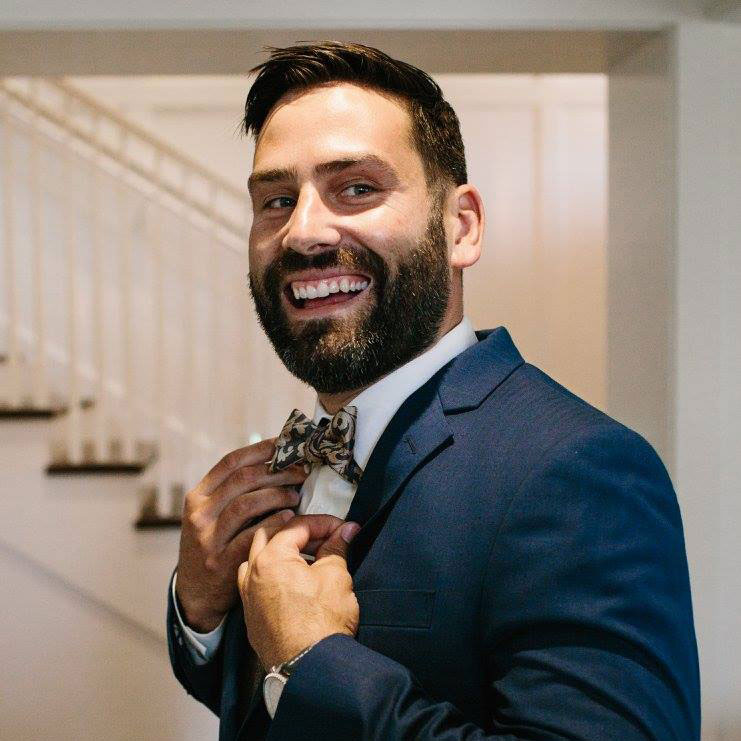 Mike Decker
Customer
LET US BEGIN SOLVING YOUR PARKING PROBLEMS TODAY.​